創設靈感源自於熱情、分享與享受的Trilogy30,以優質食品進口、管理並行銷世界級優質的世界品牌,
致力於食品品牌管理、食品經銷商及飲料零食品牌代理業務。
尤其是針對美國及歐洲與日本食品飲料進口經銷到亞洲各國及台灣,
Trilogy30確切掌握進口食品經銷的市場趨向,保有食品品牌管理的原則,
不只要做飲料零食品牌代理,更是要讓所有Trilogy30負責的食品經銷能有全方位的品牌形象及行銷管道。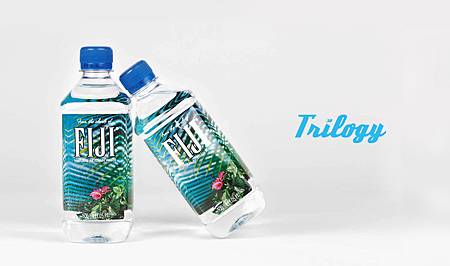 Trilogy International is a global trading company represents many world-famous food & beverage retailed brands in Taiwan.
We are the exclusive distributor of FIJI Water, La Mere Poulard biscuits, Koi Kei Bakery, BURTS chips, Mrs. Fields Cookies,
Doutor Café,, and many other world premium brands in Taiwan.
We also have our proprietary branded French Toasts manufactured in Thailand and are now sold in Taiwan, Singapore, and
soon will be in HK and Macau.
We do direct business with COSTCO Wholesale, CVS chains, supermarkets, hypermarkets, Hotels,
Restaurants, Cafes, TV Shopping and online stores with over 10,000 distribution channels.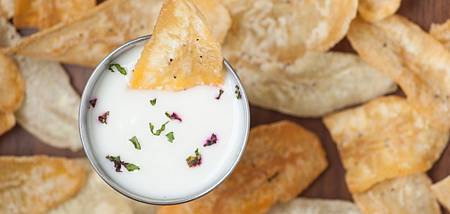 As a sole distributor, Trilogy always utilizes all of our resource to market and promote the brand/product,
executing both above and below the line promotion and marketing events.
We currently are the sole
distributor of FIJI Water, La Mere Poulard biscuits , BURTS chips, Koi Kei Bakery, Mrs. Fields Cookies, Doutor
Café, Triple M Seaweeds, and many other more world premium confectioneries in Taiwan.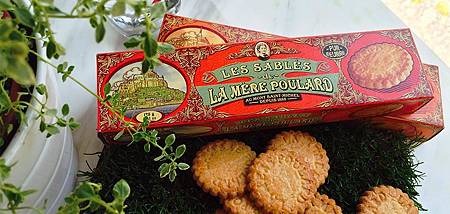 As Broker/Dealer
Trilogy also helps other importers to introduce their products into our existing channels, and provide many
other more services. What service we could offer to other importers:
Warehousing

Logistic

Account Opening

Shelving

Marketing
Trilogy has a wide range of products from :
Taiwan Organic Rice

Japan / Thailand / America (Jelly Belly & Snyder's)

Korean Instant Noodles, Drinks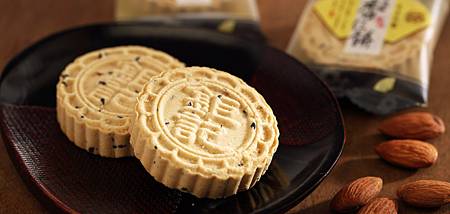 As Supplier
Not only being a distributor, Trilogy also creates products.
From Packaging to Manufacturing to Marketing.
Trilogy creates its own Scallop Sauces and French Toasts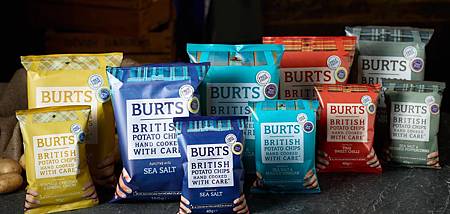 Trilogy's fully covered channels
Hotels

H.O.D

Retail

CVS

Wholesale

HORECAClubs

Online TV